Bioinformatics Club
The CoreUnit Bioinformatics organizes an informal get together for bioinformaticians and users of bioinformatic software to discuss, brainstorm, and exchange knowledge.
The BITEclub : BioInformatics, Teaching and Education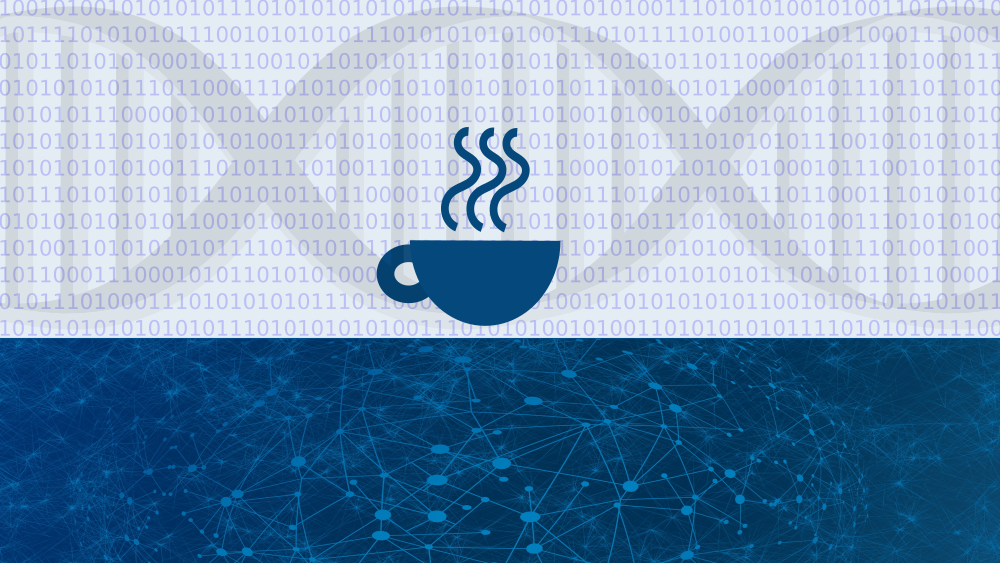 If you are interested, come to our next meeting.
Time and place will be posted online and also be sent to participants via mailing list (biteclub[at]lists.uni-ulm.de)
Interested parties can send a message to cubi[at]lists.uni-ulm.de to get subscribed to the mailing list.
Next meeting: April